Shults Nissan is happy to call Jamestown, New York our home, while also offering our services to the beautiful, surrounding communities of Olean and Bradford. Continue reading to see what there is to do in these terrific communities that make us here at Shults Nissan happy to call home.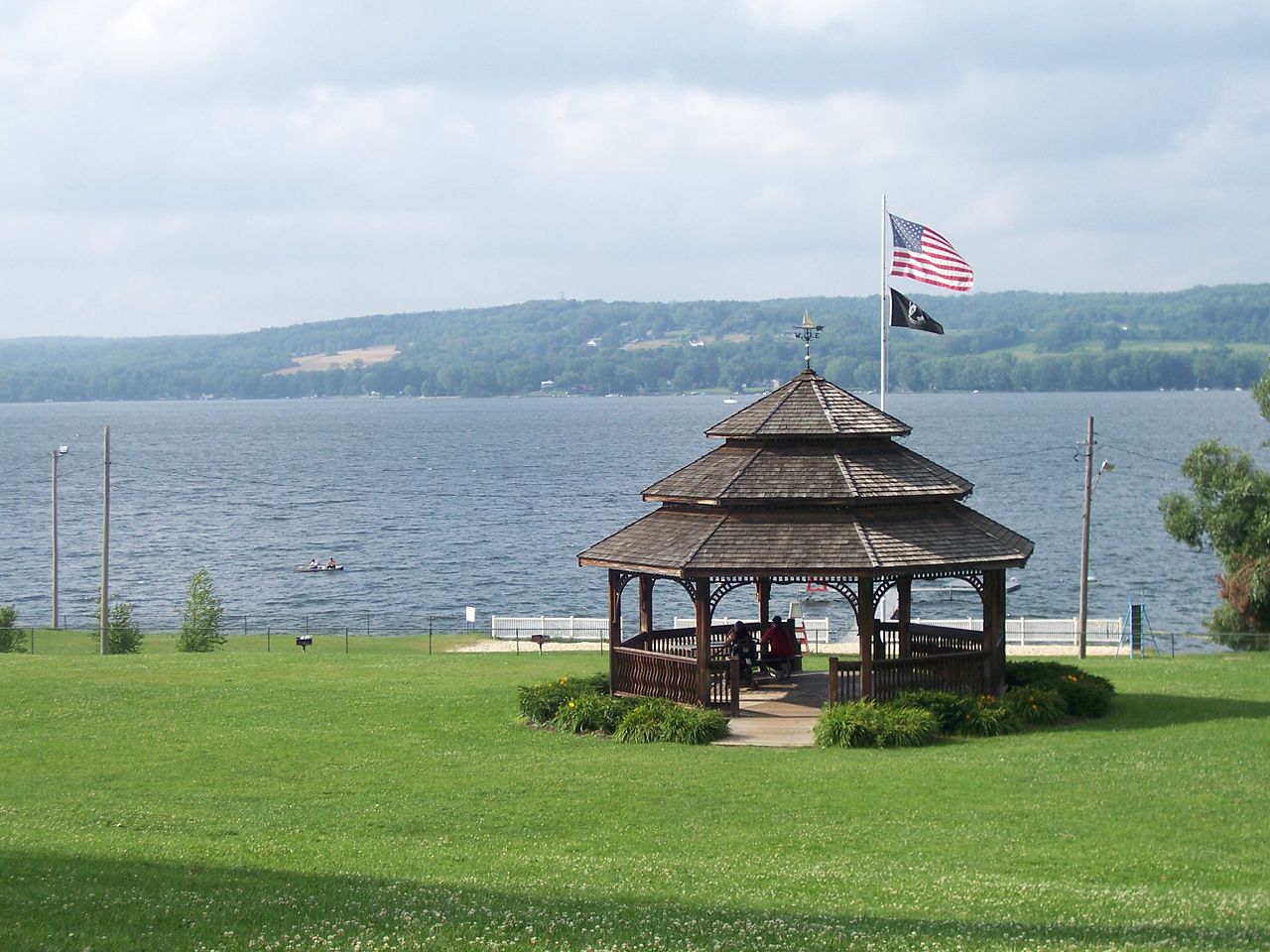 Jamestown, NY
Jamestown is located in Chautauqua County, nestled between the serene waters of Lake Erie to the northwest and the lush greenery of the Allegheny National Forest to the south. Also known as The Pearl City,
Jamestown
offers a one-of-a-kind experience for visitors and residents alike.
The city is can offer whatever your heart desires, ranging from museums to outdoor sports, all the while providing some of the most beautiful scenery you will see in New York. Lake Erie isn't the only water source in the Jamestown-area, though-it is also home to Chautauqua Lake, providing fishermen, boaters, and naturalists with plenty of water to spend time in.
If you would prefer to spend your time learning, Jamestown offers a variety of museums throughout the city, including one that commemorates the town's most notable resident-Lucille Ball, the comedic actress known for the television show, I Love Lucy.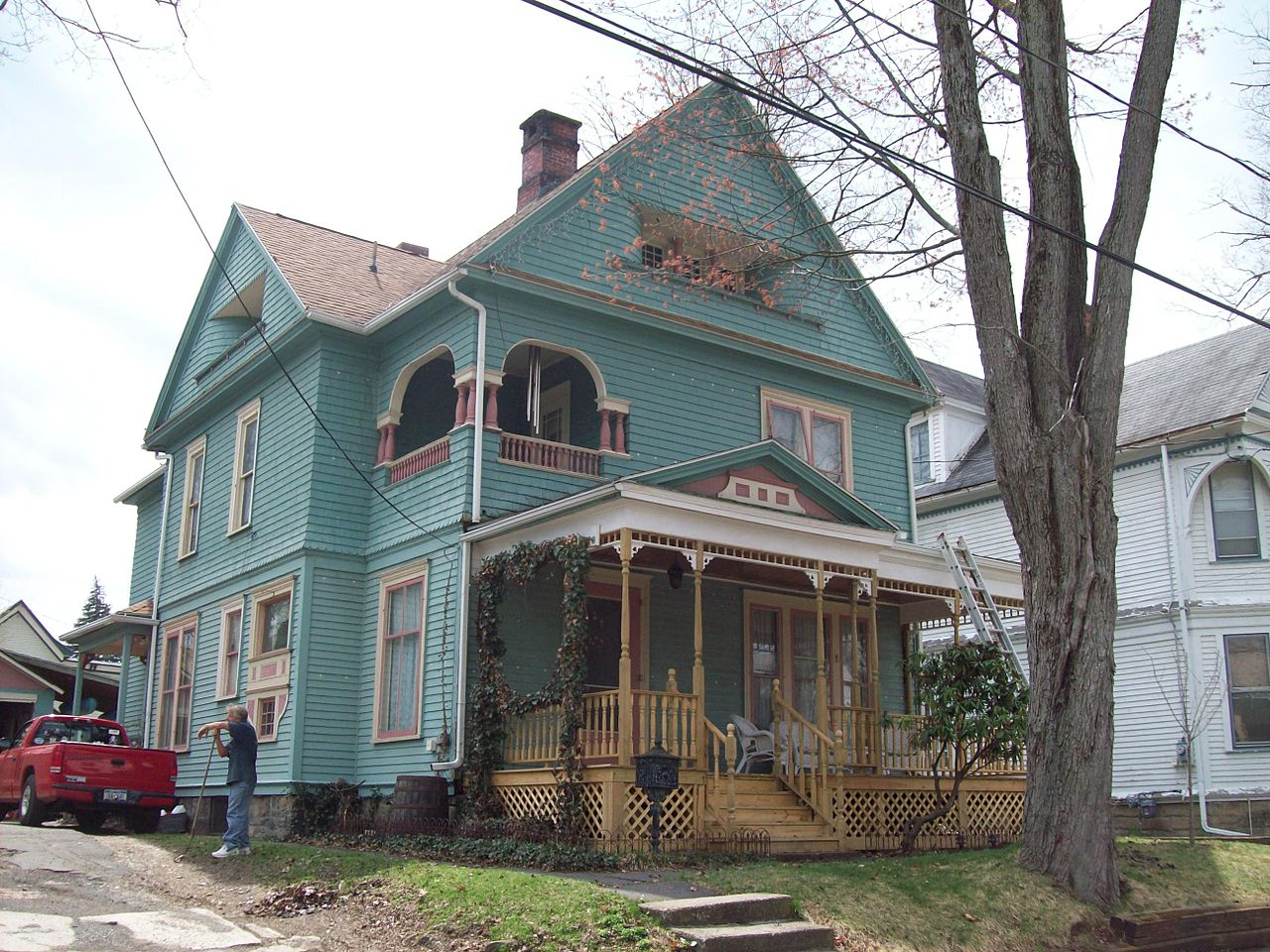 Olean, NY
Bordered by the Allegheny River, Olean, New York is considered part of Cattaraugus County and is considered the largest city in its county. As the financial, business, transportation, and entertainment seat of the county, the city has both fun and educational activities to offer. 
The city is known for its beautiful architecture with a number of locations listed on the National Register of Historic Places. This list includes the Beardsley-Oliver House, which is a stunning, Victorian-style house, Conklin Mountain House, which was previously owned by the founders of Conklin Wagon Works, and the Oak Hill Park Historic District, which consists of 89 properties that each reflect a variety of mid-late 19th century architecture. 
Along with its historic prowess, Olean also offers easy access to the Allegany State Park, which provides visitors and residents with a variety of outdoor activities. 
Bradford, NY
Bradford is located to the northeast of Olean and is considered part of Steuben County. First settled in 1793, the town has a rich history. It is also bordered by a part of Lamoka Lake, known as Mill Pond. While Lamoka Lake isn't considered a member of the Finger Lakes, it is similar in size to these famous lakes and is well-stocked with fish. The abundance of boat ramps on the lake also make Bradford the perfect location to go fishing, boating, and enjoy in a variety of water activities. Birdseye Hollow park right on Route 96 is also a great place to go fishing or to have a picnic.  
With access to beautiful scenery, terrific lakes, and a variety of activities, it's no wonder that we here at Shults Nissan think
our location
is the best. Stop in to our
dealership
today to learn more about the communities we serve!