When you're looking to buy new tires, all of the different types of tires out there can be confusing. Do you need all-season, performance tires, off-roading tires, or winter tires.  Well, there is no one tire solution. Which tires you need depends on your climate, what kind of vehicle you drive, and where you plan on taking it. Here's a short list breaking down the different types of tires to help you determine which tires are right for you:
All-Season Tires
All-season tires are the basic, built to work well all through the year, from hot weather in summer to frigid cold in winter. All-season tires do best in places that don't get heavy snow, as they start to lose traction, but these are the most affordable tire option since you don't have to change them out with the seasons
Winter Tires
Winter tires, also called snow tires, are in their element when it comes to the elements. Their tread is designed to grip onto ice and snow in ways all-season and performance tires can't. These are great for Jamestown winters.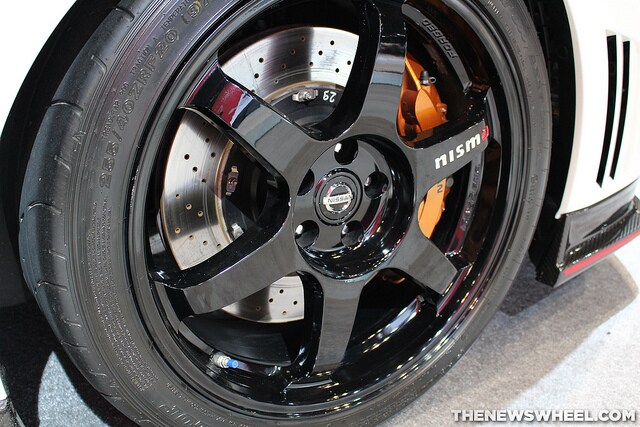 Performance Tires
Performance tires are for those who have a need for speed. Performance tires have better handling in both wet and dry conditions. These sport tires have steering precision and handling, helping you to take a hard corner. These are recommended only during our Jamestown summer months since they are not the best on snowy ground.
Off-Roading Tires/All-Terrain Tires
These tires are good at keeping their grip on rough terrain such as snow and deep mud. All-terrain tires are built to offer traction both on and off the road, allowing you to take both the highway and the trails. No matter where your day takes you, you can rest assured that off-roading tires will get you there.
If you are still unsure what tires are right for  you, come in and see our friendly

service

staff at

Shults Nissan

right here in

Jamestown

.

We can help determine the best tires for you based on your vehicle and your driving habits.

Just fill out the contact us form below or stop on by. We look forward to helping you get the best tires.